Spiced Up Lobster Rolls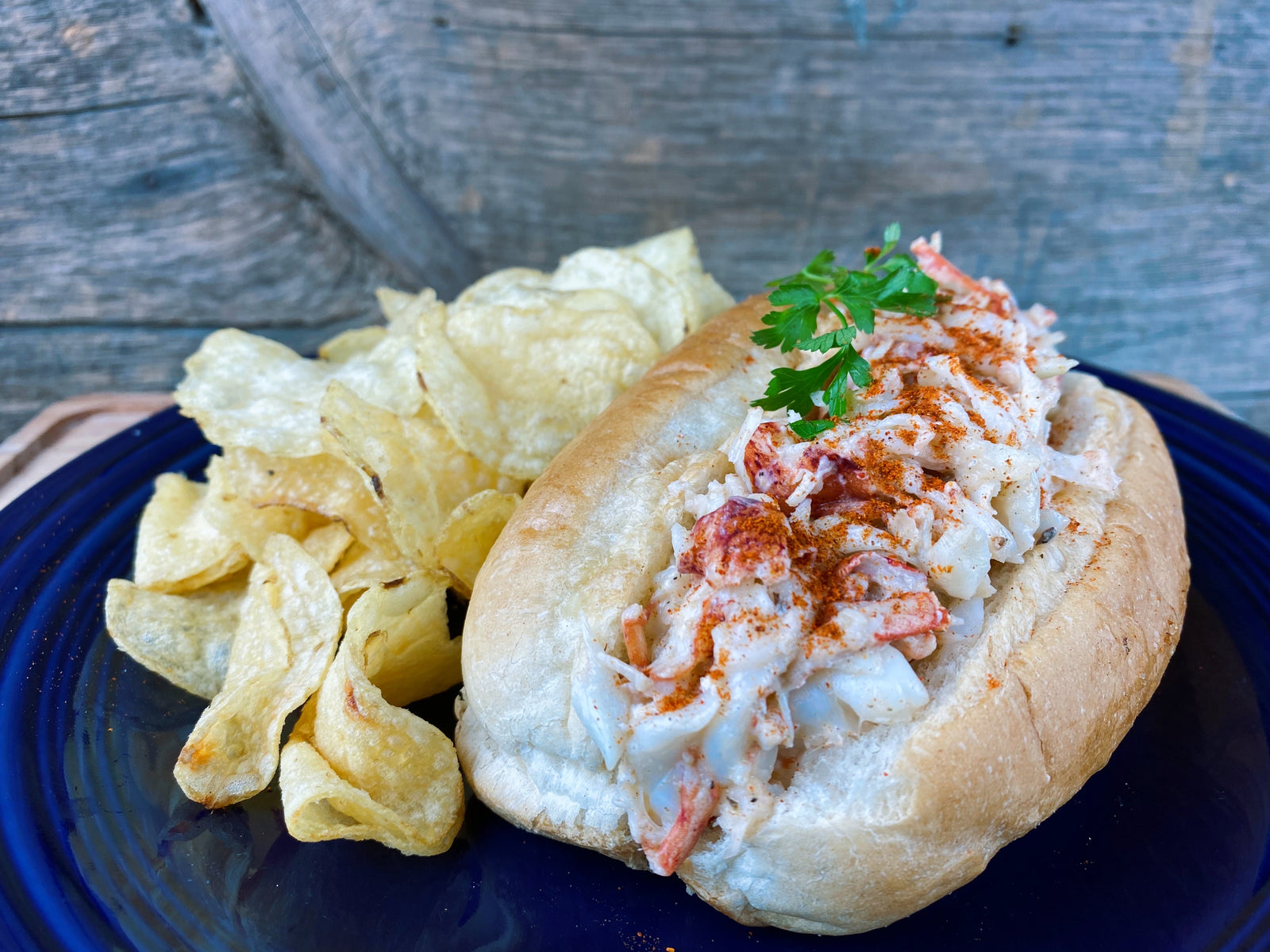 As summer approaches, there's no better refreshing lunch than a nice lobster roll. Perfect for a picnic with a pickle and a side of chips or french fries.  
SPICES: paprika, celery salt, oregano, ground thyme, black pepper
INGREDIENTS:
1 pound of fresh lobster meat
4 New England style hot dog buns
2 Tablespoons unsalted butter
5 Tablespoons of mayonnaise
1 Tablespoon of freshly squeezed lemon juice
¼ tsp paprika
¼ tsp celery salt
¼ tsp oregano
¼ tsp ground thyme
¼ tsp ground black pepper
INSTRUCTIONS:
In a small bowl, combine the mayonnaise, lemon juice, and spices. Add in the lobster meat and gently mix well.
In a medium pan, heat the butter. Brush melted butter on the sides of the hot dog buns and place on the pan to toast (about two minutes per side).
Pry open hot dog buns and fill with lobster. Sprinkle additional paprika to garnish. Serve with pickles, potato chips, or French fries.
Leave a comment
Comments will be approved before showing up.
---
Also in Recipes
Pumpkin spice and everything nice! 
Nothing better to entertain your fall cravings than a perfectly moist and spiced pumpkin bread. 
Banana bread is great, but this zucchini bread is even better! This low sugar, low fat recipe is perfectly moistened with applesauce, combined with whole wheat flour, and spiced up with a healthy dose of cinnamon. 
Let's talk about turmeric. The spice's main active ingredient is curcumin, which has powerful anti-inflammatory effects, is a very strong antioxidant, and has shown to increase brain health and function. Start your day right with this pineapple turmeric smoothie.